Frank Announces Retirement
Posted on July 20th, 2020
AusProof farewells their Sales Director, Frank Lantry, after almost 20 years with the company, as he announces his retirement.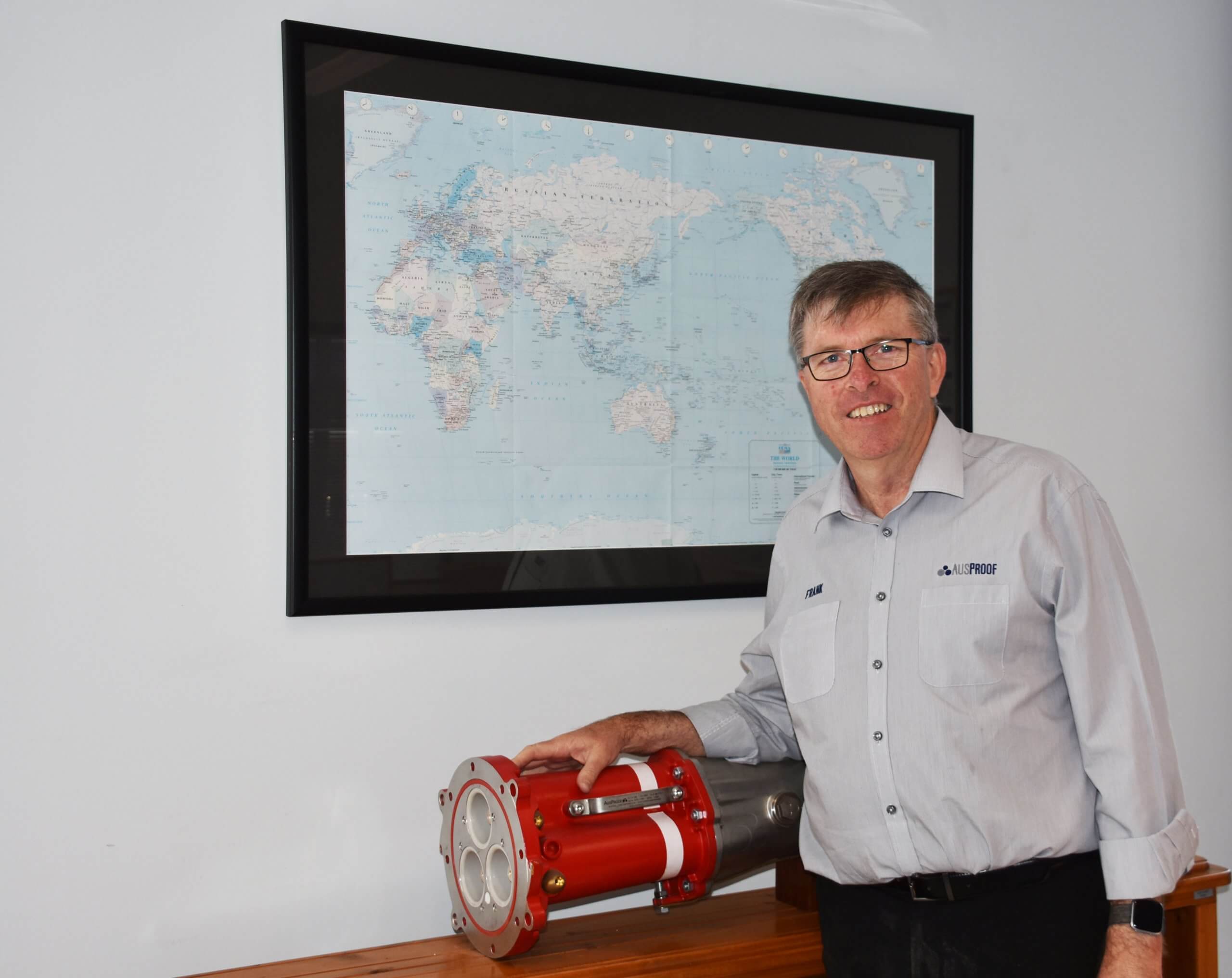 Frank will be retiring from AusProof to take a well earned rest and to spend some quality time with family, who have been missing out while he has travelled the world growing the AusProof market.
Frank's time at AusProof has seen the products used throughout Australia and then progress to Asia, the Americas and Africa. He has proudly served the industry through contributions to Australian Standards and the Engineers Australia association, MEMMES. Frank is especially happy that Australian technology and innovation have become the industry benchmark for safety and reliability. Frank has seen the company progress from sleeping in his office at night when he first became a partner to leading the industry in coupler design and manufacture. One of the benefits of this industry is that many of Frank's customers and employees have become good friends.
AusProof wish Frank Lantry all the very best for his future and his retirement life.
Other stories