AusProof has a new logo!
Posted on May 8th, 2017
Let us introduce to you the new AusProof logo. It was time for a revise of the 23 year old logo that hadn't seen a change in appearance – except for the name in different countries.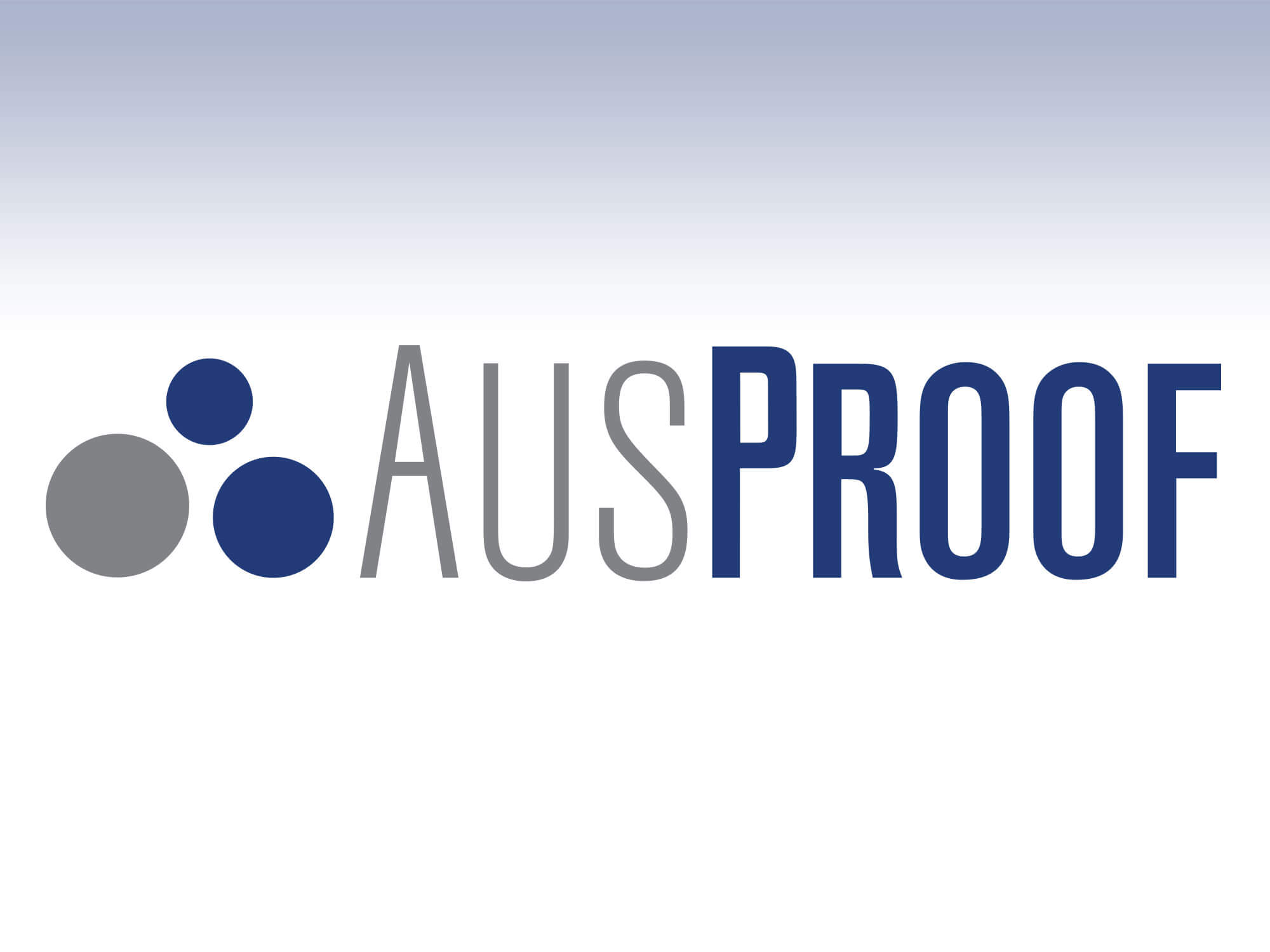 And with a group of engineers focused on designing world-class products, poor old AusProof logo was left behind. And what's better than launching a new logo? A new product range to go with it.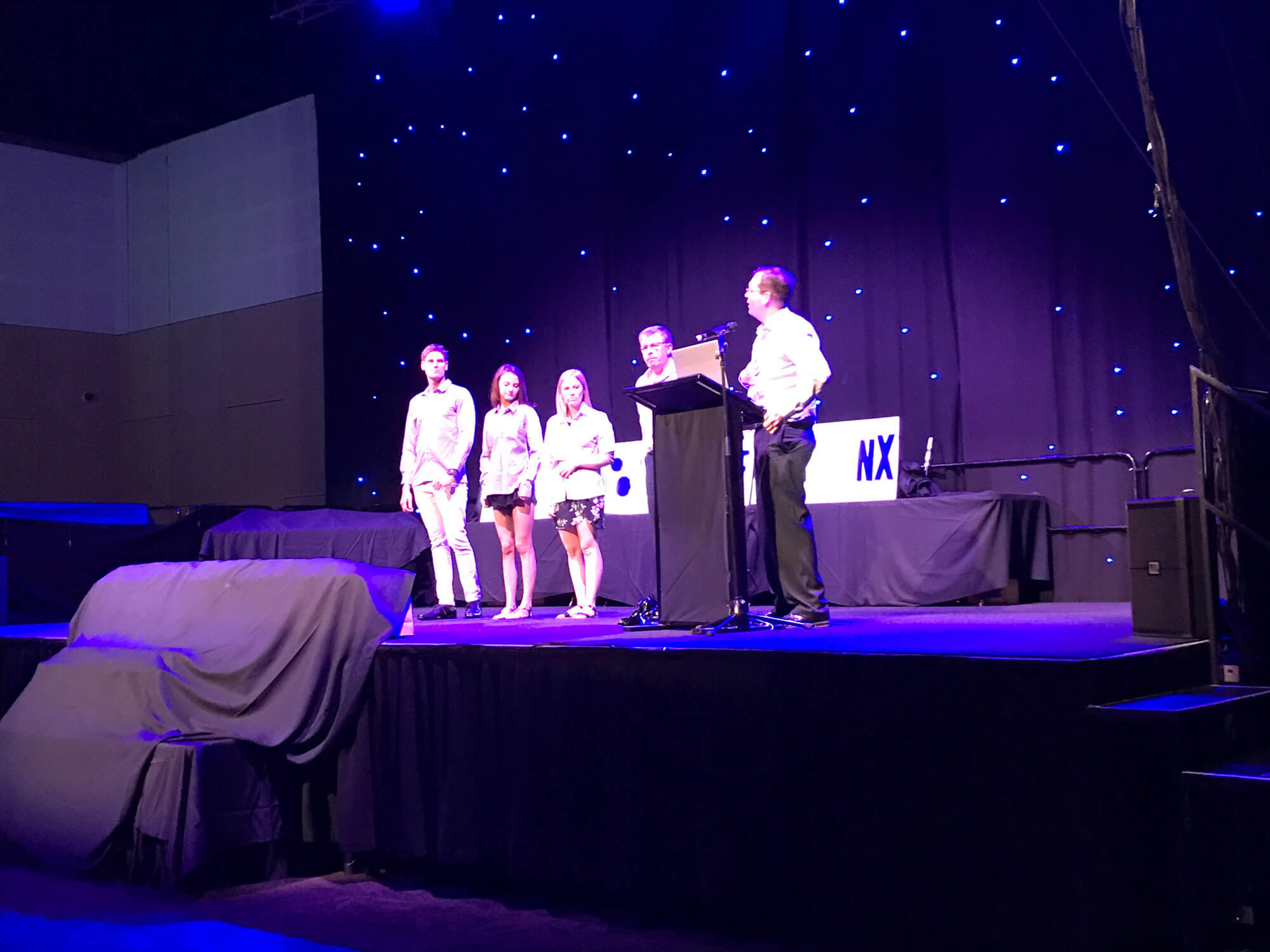 Kept a secret from our staff and clients, we held a corporate night to unveil what we've been developing. Check out the short video below of Managing Director, Aston Marks, taking to the stage to introduce the AusProof logo and range. Our whole team – domestic and internationally – came together to celebrate the exciting times ahead for AusProof.
AusProof also recognised those hard working staff who continuously make the extra effort for the company – thank you to Hayley, Sam, Lachlan, Clinton & Stacie.
The launch of AusProof's new logo accompanied a number of other changes within the company, including the vision and mission statement, our uniform and most importantly the launch of new website for AusProof! As you can see, it really has had a facelift from the old version. You can now access our products and the company more efficiently.
All our staff were presented with new business cards, along with new merchandise.
Browse our website, get to know the directors and view our products (including the new range).
If you want to keep up-to-date with our blog and news, sign up for news and blog updates.
Photo Gallery
Other stories