AusProof sponsors Rockhampton's Special Children's Christmas Party
Posted on November 28th, 2019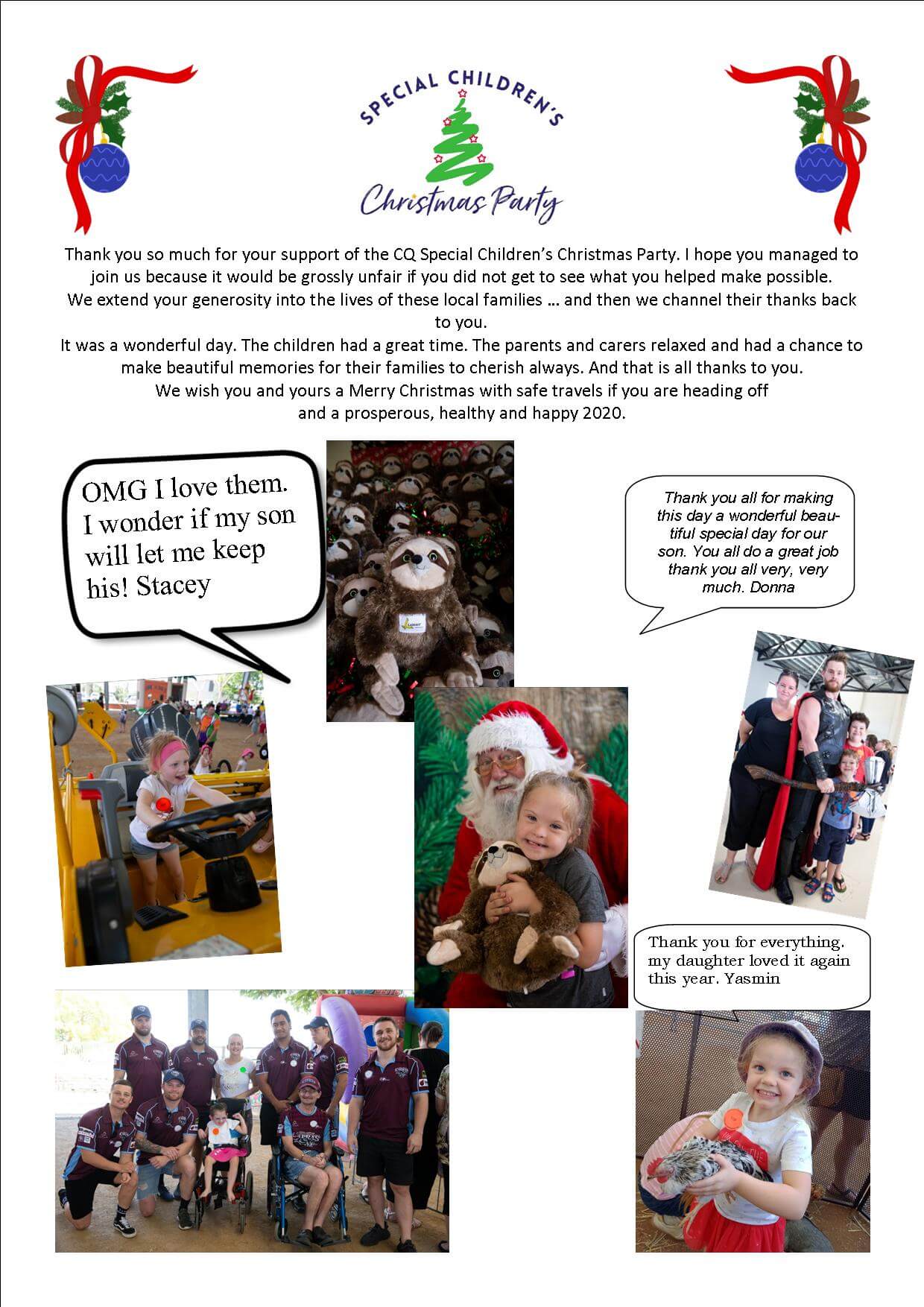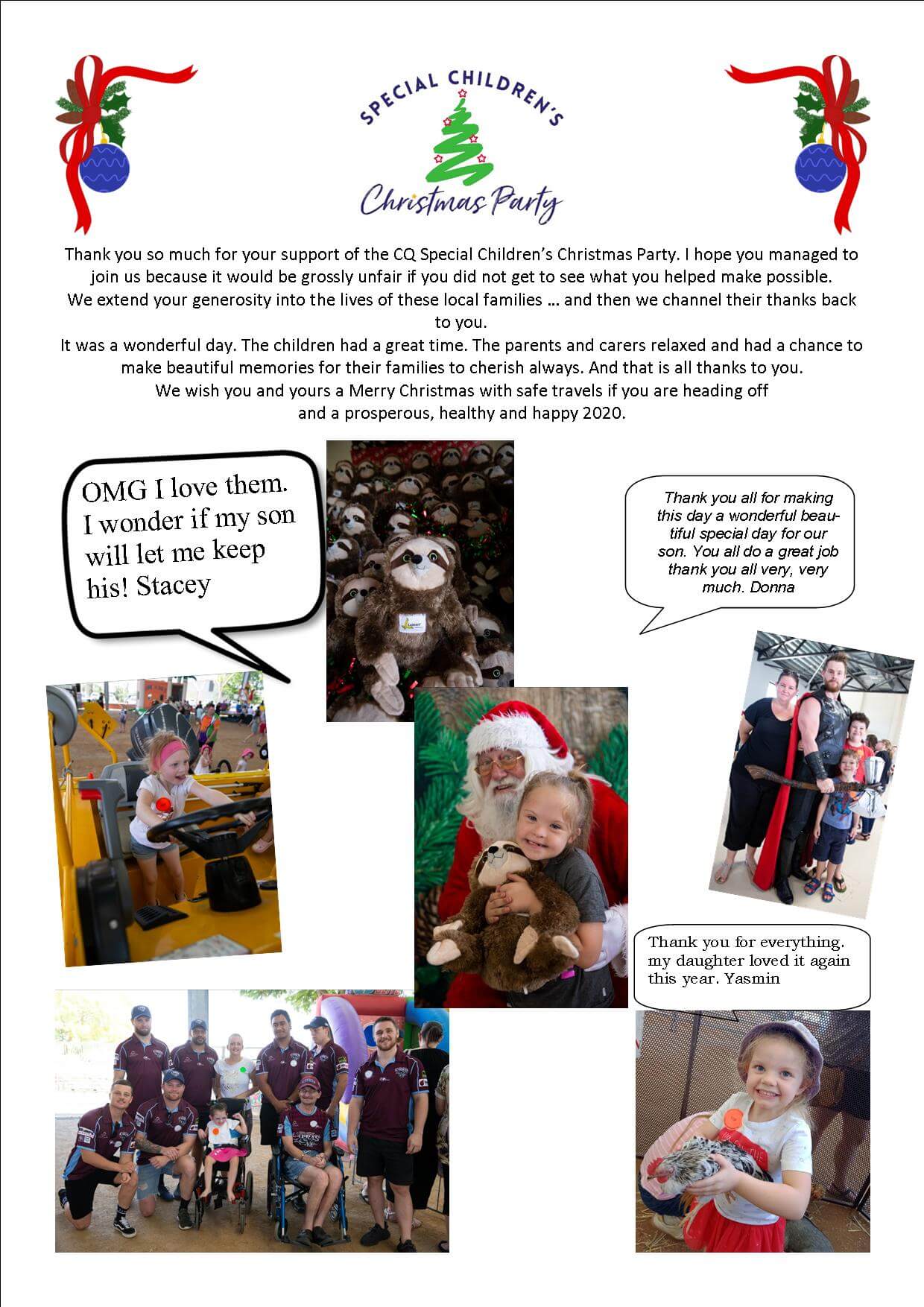 For the first time, AusProof was a proud to be a sponsor of the 2019 Special Children's Christmas Party held in Rockhampton on the 9th of November. Accordingly, AusProof, along with the giving support of many other local businesses, helped provide a special, relaxing day for parents, carers and the children.
From this generous support, there were many activities for children to participate in, including a petting farm, rides and other entertainment.
This day is Australia's biggest event for special needs children and their families. Because of this, these children invited are those who may suffer from serious illnesses, physical or intellectual impairment, domestic violence or living in disadvantaged conditions.
If you'd like to find out more about the Special Children's Christmas parties, head to http://www.sccpau.com.au/
Other stories