AusProof welcomes Hon Keith Pitt MP
Posted on August 19th, 2020
Earlier this month, AusProof welcomed Hon Keith Pitt MP, Minister for Resources, Water and Northern Australia.
In attendance with Flynn's local MP Mr Ken O'Dowd, Hon Keith Pitt MP visited AusProof for a tour at our Gladstone based factory.
As AusProof has been an established domestic and international exporting business in Central Queensland for over 20 years, ministers and other visitors find AusProof particular exciting and an interesting business to tour, that has provided numerous jobs to Gladstone locals.
Hon Keith Pitt MP is not the first Minister to have visited AusProof. Previously, AusProof has welcomed Prime Minister Scott Morrison and Julie Bishop for a factory tour.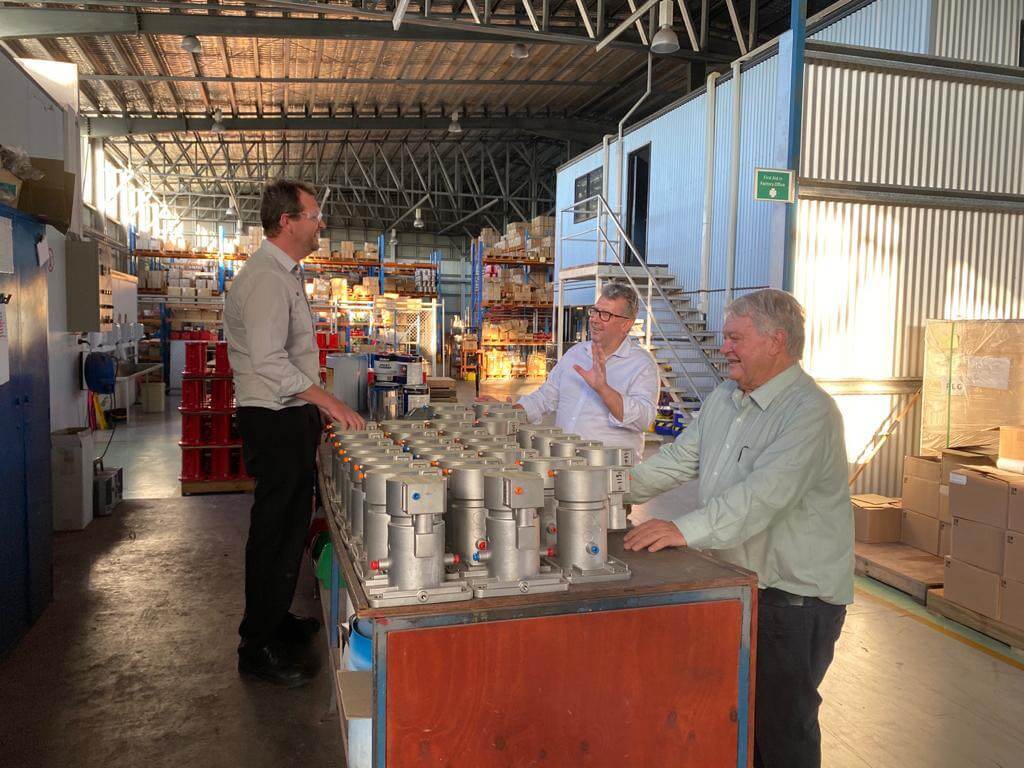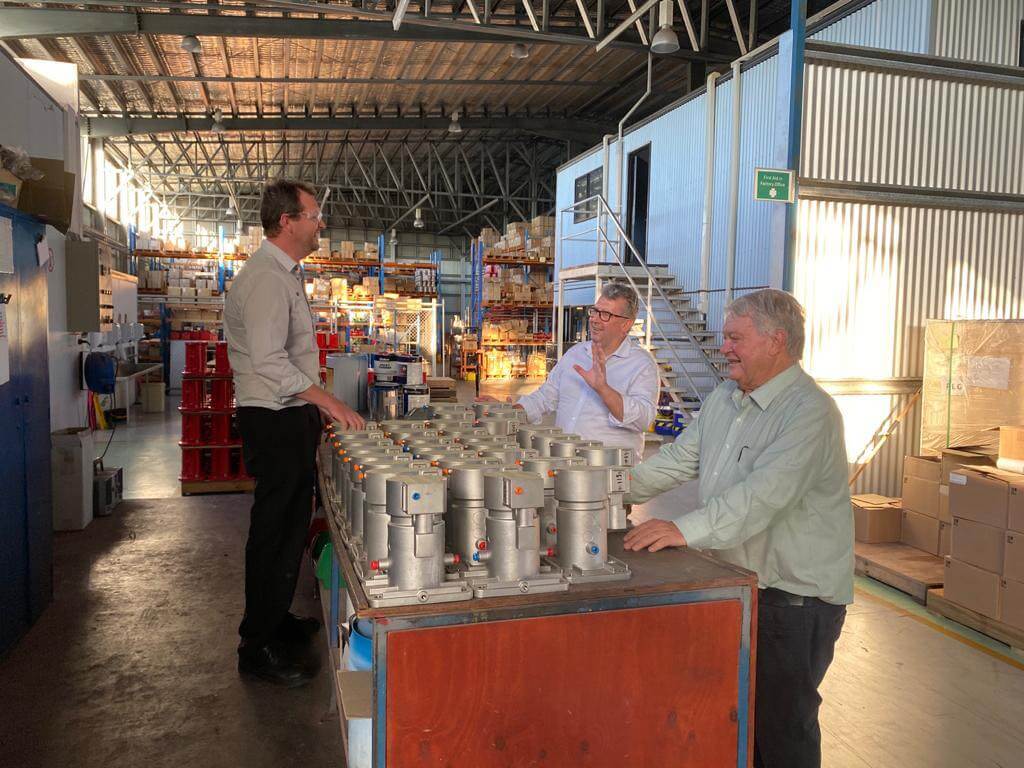 Other stories