Live Line Indicator
We've continued to evolve our existing products and AusProof's new live line indicator is no exception.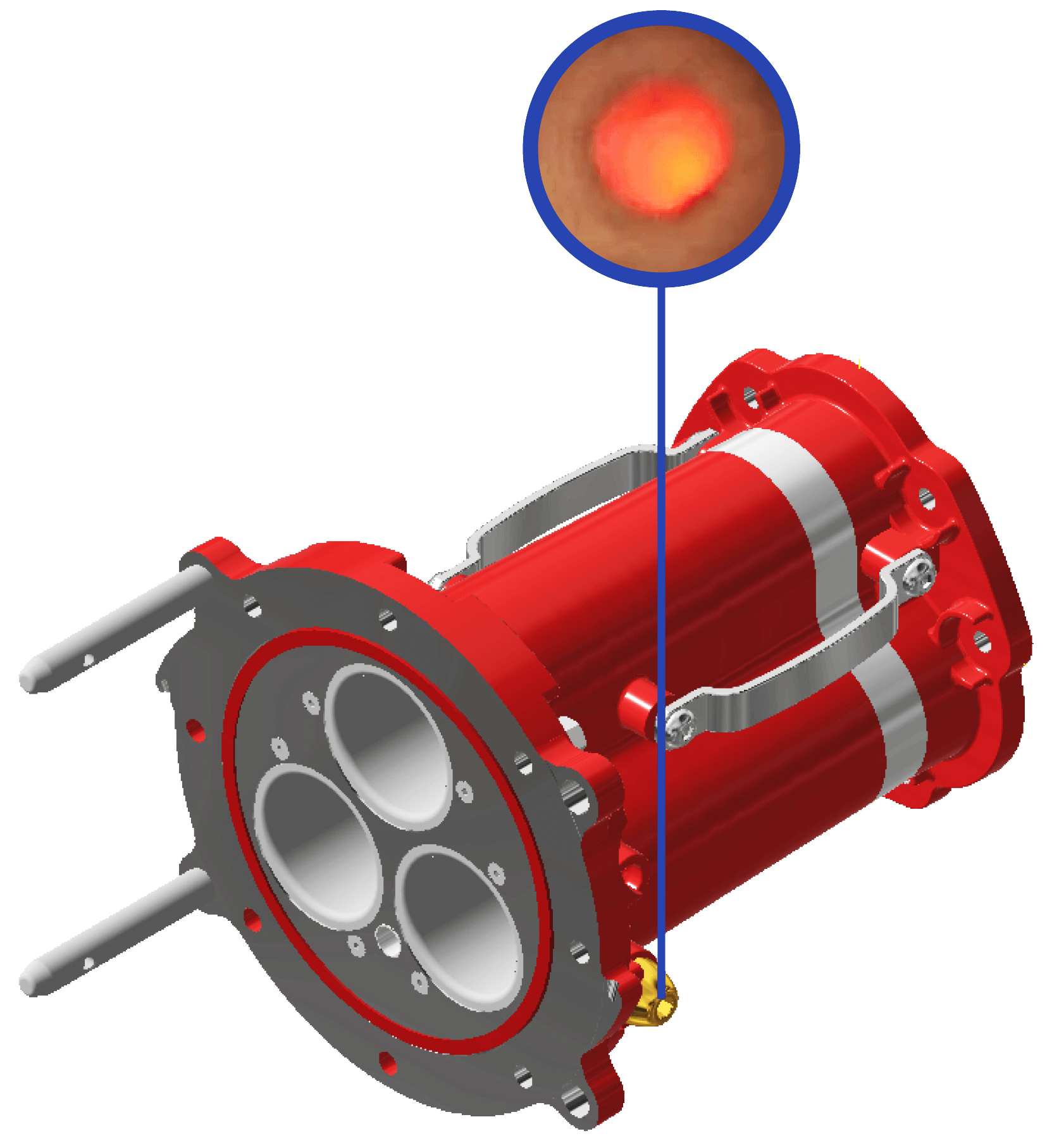 Through extensive testing over the last couple of years, AusProof's research and development department have re-engineered and improved the existing live line on the market.
The Ex flameproof range can now be fitted with LED technology. Further, it's been modelled on the same trusted design. The newly designed indicator now boasts 50,000 hours of life and noticeably brighter. As a result, this new and brighter technology improves visual awareness and operator safety.
Additionally, the improved live line indicator has reduced electrical components, with increased reliability.
Other Ex Range Features:
IP68 rating
Full phase to earth segregation
Removable flange
Handles
Genderless design
Solid face and body casting
The AusProof Ex Flameproof range is available with either a standard or removable flange.